Standard Owner and Construction Manager as Agent Agreement (CM Provides General Condition Items) - 830
This contract document 830 is used for the Owner of a construction project to designate a Construction Manager as an agent when the Owner awards all trade contracts. The contractual configuration is of a "pure/agent program manager," not at risk, either with all design and construction contracts signed by the Owner or the Construction Manager
Full Package, Owner Package, Consultant Package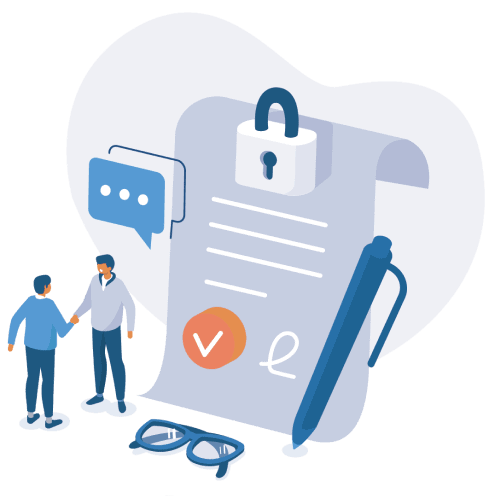 This contract document is used for the Owner of a construction project to designate a Construction Manager as an agent when the Owner awards all trade contracts. The contractual configuration is of a "pure/agent program manager," not at risk, either with all design and construction contracts signed by the Owner or the Construction Manager signing the contracts as the agent of the Owner. The Construction Manager serves as the Owner's facilities staff hired as contractors and may oversee a project delivery accomplished under a variety of methods (e.g., design-bid-build or design-build) for each discrete project or site. This agreement conveniently integrates general terms and conditions and construction agreement terms into one document. The general conditions include the responsibilities allocated to each party and address critical construction law contract issues. The contract issues include: the parties relationship and responsibilities to each other, definitions of key terms, scope of work, each party's representatives, payment, cost of services, contract duration, indemnification (defend and hold harmless against all losses), insurance and bond, termination, dispute resolution and mitigation, and more. The included construction law contract issues are fair for each party.
Client Success Stories Using This Contract
This idea is a complete breath of fresh air. Frequently we see contracts written by both engineers and other professionals, inexperienced in our specific industry. These types of contracts make bidding a challenging prospect for drillers and consultants alike, as it happens to both of us. The inevitable outcome, all too often, is that owners pay more for less. I'd like to think the contracts we draft have improved over the years, in no small measure due to constructive criticism from our friends in the drilling industry. Kudos to NGWA and ConsensusDocs for taking on this important issue. Thanks!