"I prefer ConsensusDocs to other industry form contracts. Off the shelf, they are clear and comprehensive and allocate risk reasonably to all project members. They strive to serve the project rather than any single participant. They are also easy to edit to reflect the particular needs of an owner on any given project. Owners can maintain edited templates that reflect their way of doing business on issues like payment, insurance, submittals and disputes. There's not a better form contract in the industry."
Jim Teahan
Construction Program and Project Manager for Owners, PMA Consultants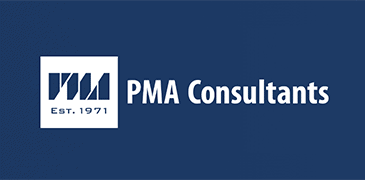 ConsensusDocs industry-standard language is the easiest way to save money and avoid stress on your next project.
Our contracts and documents help:
Save on contract initiation costs
Save time negotiating
Save on legal fees and frustration of revisions
Start and finish your projects sooner, increasing profits for all involved parties
No One Else Can Offer Contracts Agreed Upon by This Many Professional Associations
What Subscription is Best for You?
Full Package

$1,400 / year

Subscribe

Designer

$1,100 / year

Subscribe

Subcontracting

$875 / year

Subscribe

Total Number of Contracts

115
ALL

55

51

General Contracting

40

15

11

Collaborative

5

3

2

Design-Build

23

23

8

CM At-Risk

5

0

0

Subcontracting

28

13

28

Program Management

12

0

1

Public-Private-Partnership

2

1

1
None of the Above Quite Right for You?
We also offer more niche plans for users with specific needs.
30 General Contracting
5 Subcontracting
5 Collaborative
7 Program Management
10 Design Build
4 CM At-Risk
2 Public-Private-Partnership
20 General Contracting
5 Subcontracting
5 Collaborative
1 Program Management
11 Design Build
0 CM At-Risk
0 Public-Private-Partnership
13 General Contracting
9 Subcontracting
2 Collaborative
6 Program Management
5 Design Build
0 CM At-Risk
0 Public-Private-Partnership
17 General Contracting
13 Subcontracting
0 Collaborative
0 Program Management
6 Design Build
0 CM At-Risk
0 Public-Private-Partnership
Not Sure Which Package Would Be Best for You?
Find out more about all of our contract packages.
Modular construction is not new. However, over the last several years, modular…
"We have been using ConsensusDocs since its founding in 2007. We have found the form agreements to be fair and balanced between the Owner and Contractor. For us, we typically work on Design/Build industrial projects with significant emphasis on machinery and equipment for various processes. We have found the ConsensusDocs to be highly flexible for adapting to these project types and it has been equally invaluable to have the many tiers of form contracts available for a fully coordinated project. The level of detail is more than adequate, and the form is easy to administer for all parties. We have found the subcontracting community to be very receptive to these agreements."
Nathiel Egosi, P.E.
President, RRT Design & Construction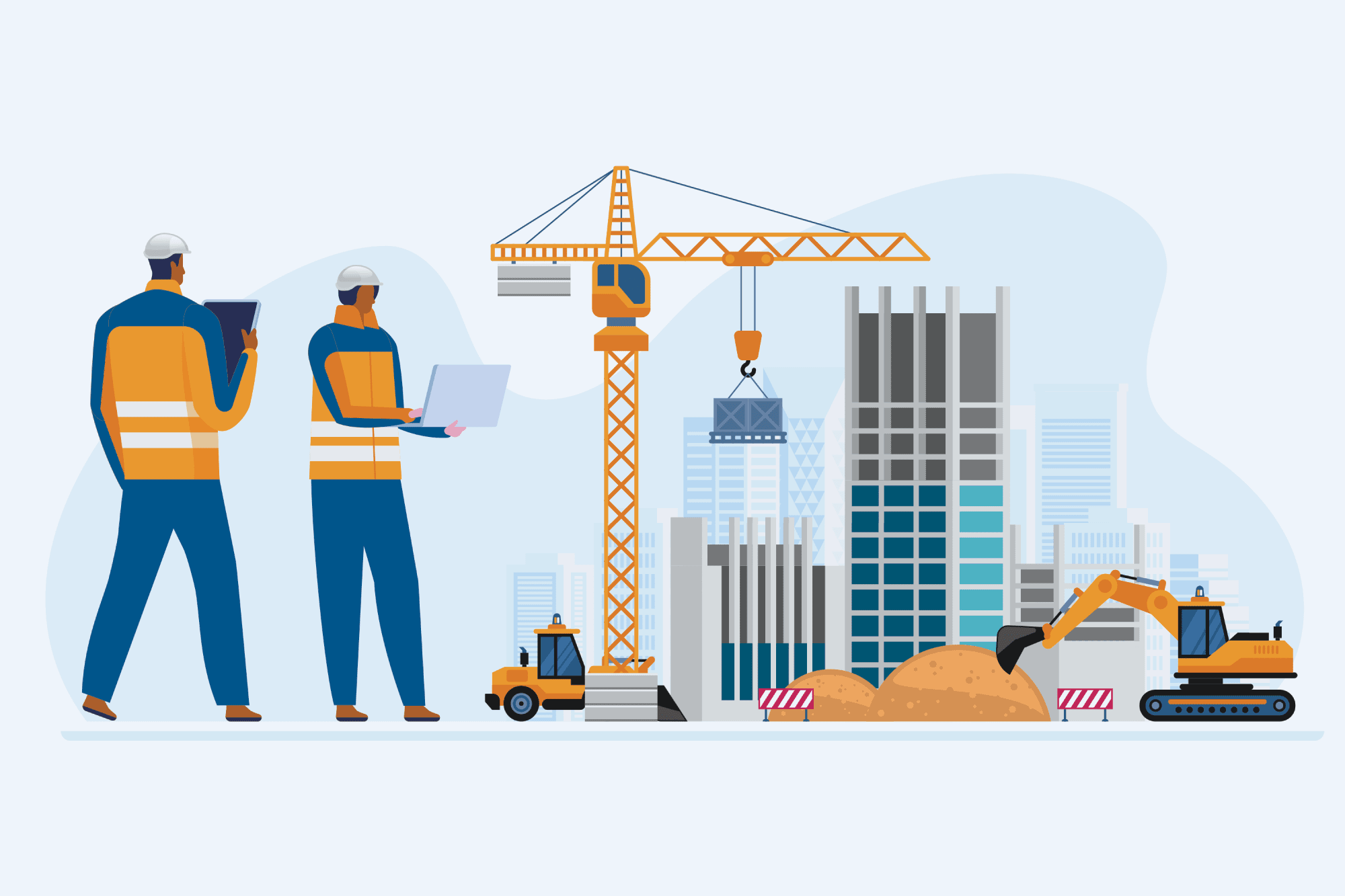 Price Escalation Resource Center
Material price escalation spikes and supply shortages threaten builders' financial viability in today's construction market. ConsensusDocs has compiled resources to address price escalation.
COVID-19 Resource Center
ConsensusDocs has created a COVID-19 Resource page to help you navigate construction disruptions dramatically impacting construction contracts.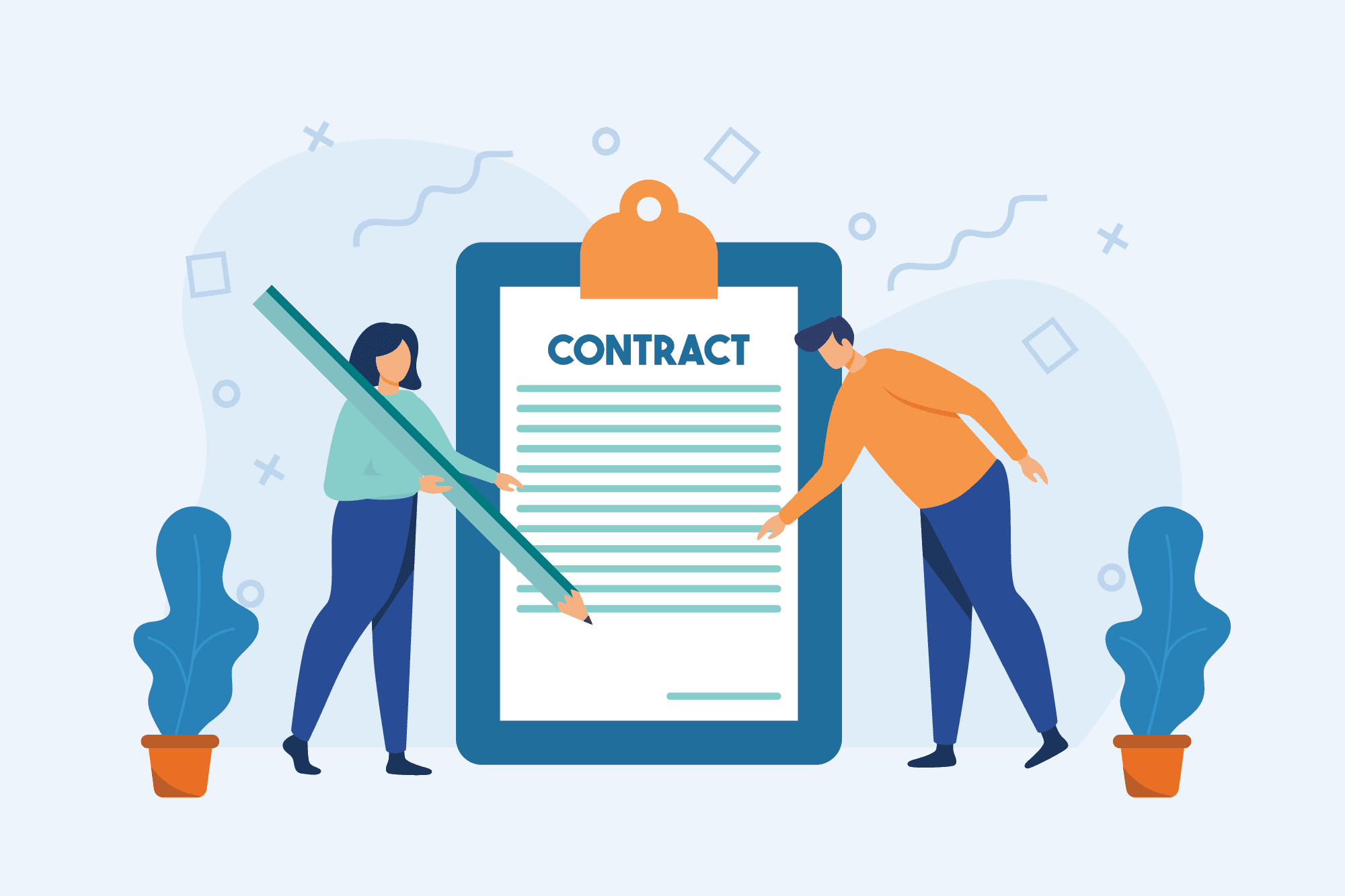 FAQs
Got a question? We've pulled together some frequently asked questions to give you quick answers to questions about the ConsensusDocs' platform and contracts.
Already Know What You Need?