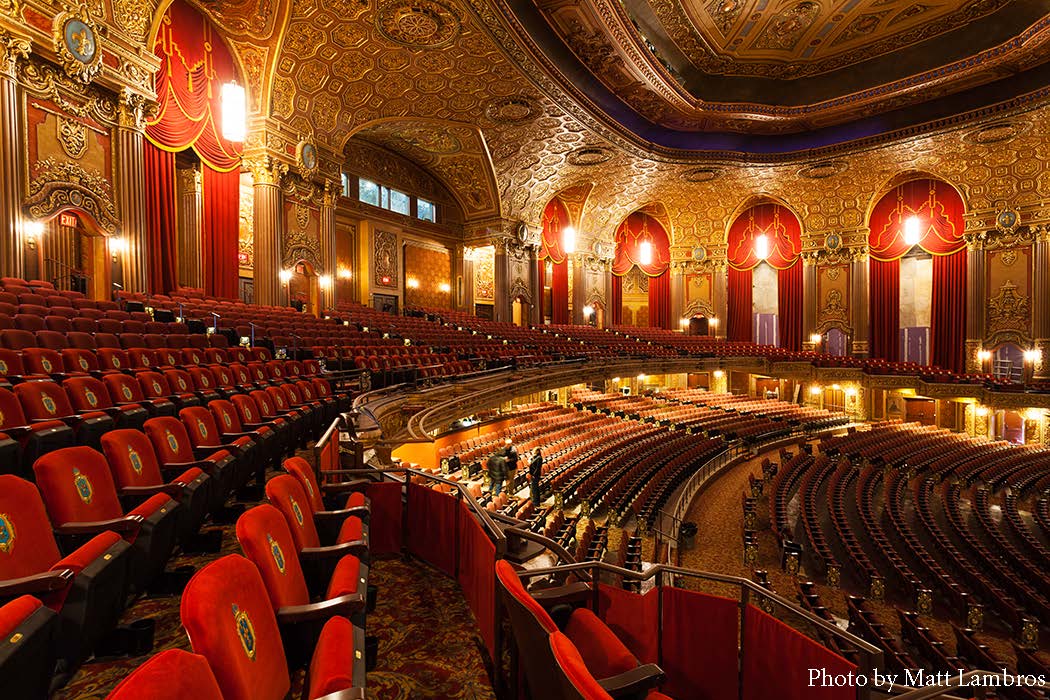 Contracts Used:
ConsensusDocs 500 Series – CM At-Risk
Owner:  New York City Economic Development Corporation
Project Design Professional:  Martinez + Johnson Architecture
Project Contractor: Gilbane Building Company
Project Description: $70.2 million renovation and expansion of a 1929 historical landmark theatre from its original approximately 85,000 SF space to 109,810 SF, including a two-story addition to the back of the theatre stage. The project restored the significant, historic front-of-house areas to their original grandeur while integrating the equipment, technology, and support spaces. The theatre opened in early February of 2015 and is expected to host between 200 and 250 live performances a year. Kings Theatre was listed on the National Register of Historic Places in August 2012.