Renovation: 720 Oak Street for The Builders' Association & Kansas City Chapter, AGC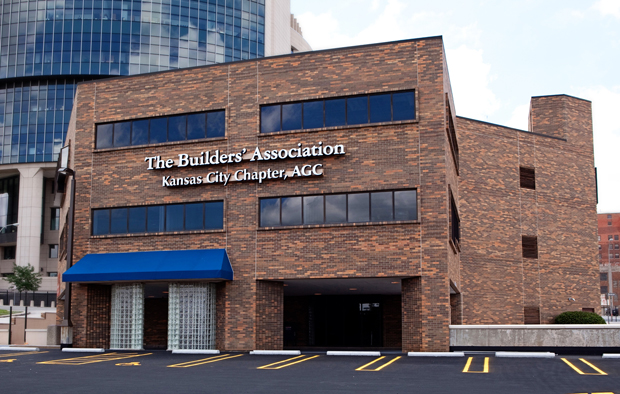 Contracts Used:
Project Contractor: A.L. Huber General Contractor
Project Description: Complete interior demolition and renovation of building which originally opened in 1982. Phase I included restoration of the parking garage. Phase II included tuck pointing of the
brick exterior, repair of the wrought iron fence on the south, and restoration of the parapet walls. Phase III included tenant finish work — drywall, painting, flooring, HVAC, electrical, ceiling, and other items.
Project Testimonial: "On the 720 Oak project, our subcontractors and suppliers were all Builders' Association and Kansas City Chapter, AGC members. With ConsensusDocs, they could be assured of documents that were fair, balanced, and reflective of industry–accepted best practices. The completeness of the ConsensusDocs suite of agreements expedited all facets of the contracting process and provided for a more equitable sharing of the risk, which can otherwise negatively affect project cost. We also appreciated the ease and simplicity of the ConsensusDocs system online."
August L. Huber, III, CEO, A.L. Huber General Contractor