The following organizations provide products and services for the design and construction industry. Although these organizations are not eligible for ConsensusDocs Coalition Membership, the Coalition believes it is important to work with these organizations in support of our ongoing goal of improving the industry. The following is provided for informational purposes only. ConsensusDocs Coalition Members are not responsible for any claims made by these organizations.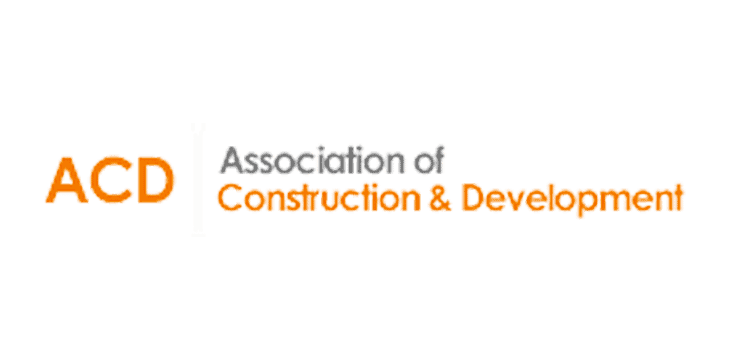 Association of Construction and Development (ACD)
Association of Construction and Development is a training and development website for Construction & Development professionals. Association of Construction and Development provides unique up-to-date Construction & Development training opportunities through live webinars, seminars, and articles.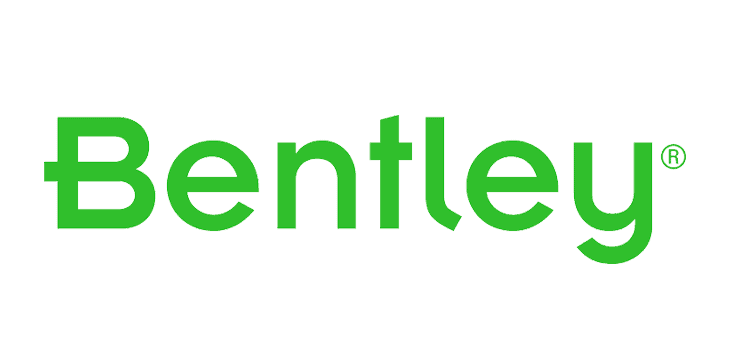 Bentley is a global leader dedicated to providing architects, engineers, geospatial professionals, constructors, and owner-operators with comprehensive software solutions for advancing infrastructure. Founded in 1984, Bentley has more than 3,000 colleagues in over 50 countries, more than $600 million in annual revenues, and since 2006 has invested more than $1 billion in research, development, and acquisitions.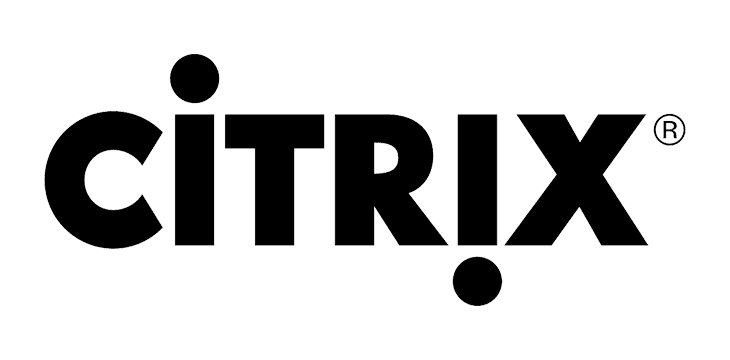 Every month, more than 17,000 new customers start using Citrix cloud services to work from anywhere, with anyone using our remote connectivity and online collaboration solutions to save time, get more done and connect to others around the world. It's easy to keep information flowing securely with Citrix products, including: ShareFile for Construction, which provides a professional way to access, share, sync, edit and store documents from any computer or mobile device; ShareConnect, which lets you remotely access desktop computers from another computer or mobile device; and RightSignature, which allows you to send contracts, applications and other forms for instant e-signature.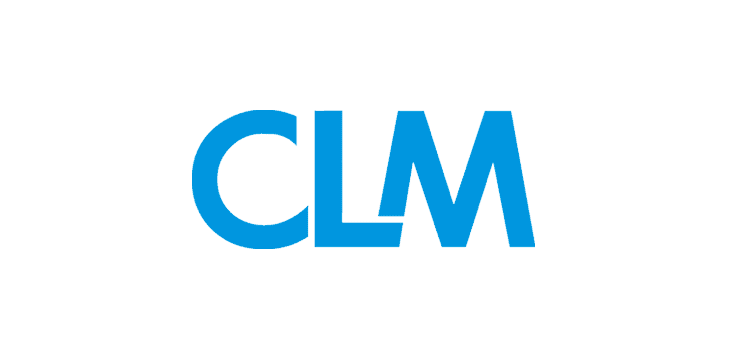 Claims and Litigation Management Alliance (CLM)
CLM is the only national organization created to meet the needs of professionals in the claims and litigation management industries. Founded in 2007, the CLM has more than 25,000 Members and Fellows. The CLM is an inclusive, collaborative organization that promotes and furthers the highest standards of claims and litigation management and brings together the thought leaders in both industries. The CLM sponsors educational programs, provides resources and fosters communication among all in the industry.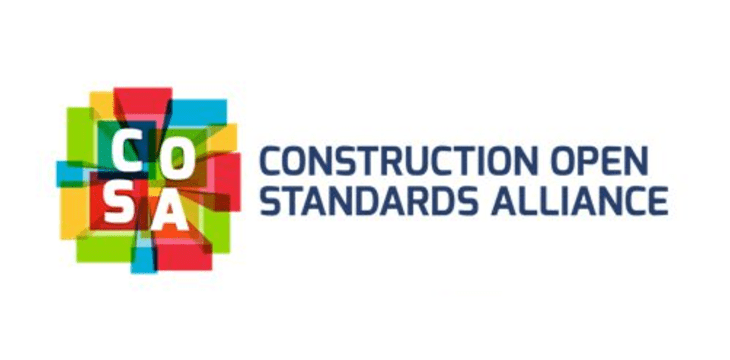 The Construction Open Standards Alliance (COSA)
The Construction Open Standards Alliance (COSA) is a community of construction industry professionals who support open integration standards in construction software. Our technology provider members work together to find data synergies with complementary software, As end users of the software and integrations, COSA depends on building contractor members to continue to demand integration for their end users and provide continued feedback on how to improve data integration standards.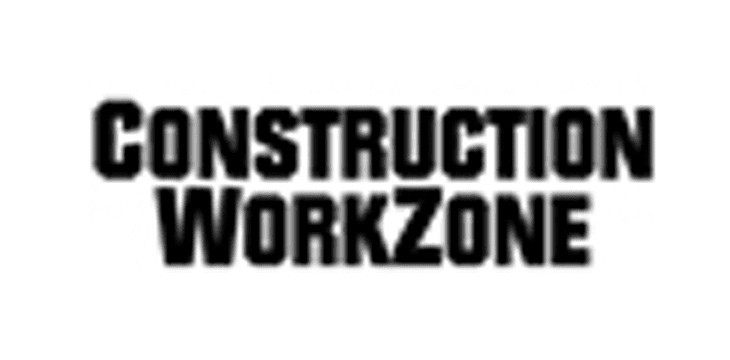 ConstructionWorkZone is your go-to website for cost estimating tools and up-to-date prevailing wage rate data, including: Davis-Bacon prevailing wage rates, updated weekly, for skilled trades in over 200 regions throughout the country, a fully searchable database of costing information for thousands of items used in construction, standard man-hour productivity rates for virtually all construction tasks, and Online eBook versions of 10 specialized cost estimating guides (purchase required) that enable you to re-calculate all the data in the book based on your own labor and markup rates.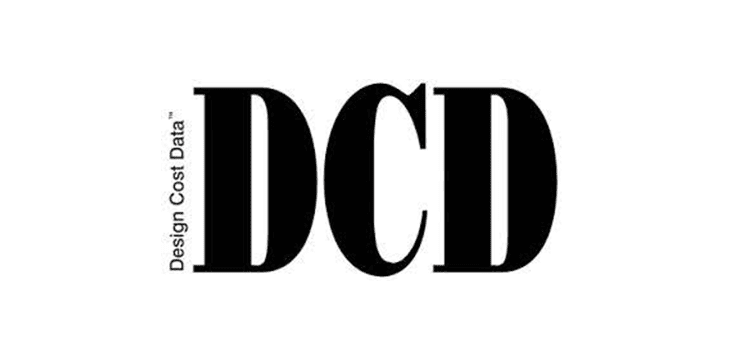 Design Cost Data magazine and the DCD Archives™ are the construction cost references you need. The projects archived in the DCD Archives™ are separated in over 100 different building types (schools, medical offices, libraries, churches, assisted living, and more) to make it easy to find just the right project for your new cost model. The DCD Archives™ is updated with each issue of DCD and includes cost escalators through 2021 and over 600 regional modifiers to provide reliable cost models. The DCD Archives™ is unique to the industry as you are benchmarking your new projects on real, historical construction costs.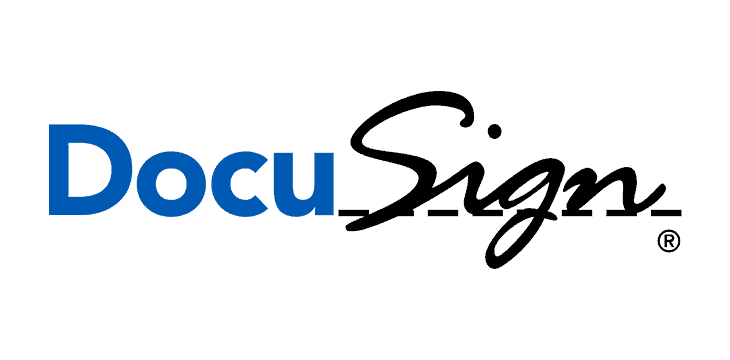 DocuSign® is changing how business gets done by empowering more than 300,000 companies and 200 million users in 188 countries to sign, send and manage documents anytime, anywhere, on any device, with confidence. DocuSign replaces printing, faxing, scanning and overnighting documents with the easiest, fastest, most trusted way to make every approval and decision digital. Organizations of all sizes and industries are accelerating contracts, approvals and workflows with DocuSign's Digital Transaction Management (DTM) platform and eSignature solution. DocuSign keeps life and business moving forward.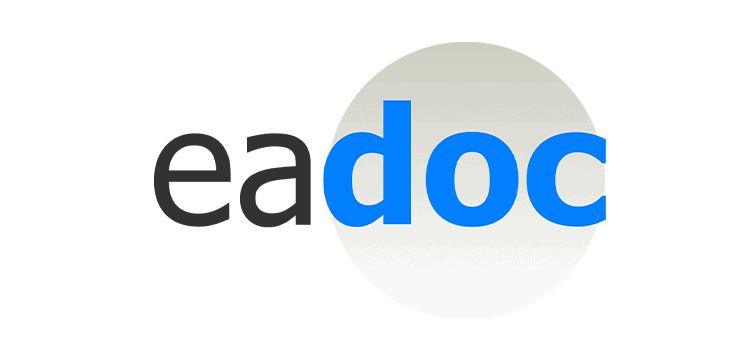 EADOC is a cloud-based construction management system that improves collaboration and provides real-time visibility into capital project risks and costs. Projects are completed faster by empowering the entire construction team with automated document management, integrated cost controls, and a detailed electronic construction record—accessible 24/7.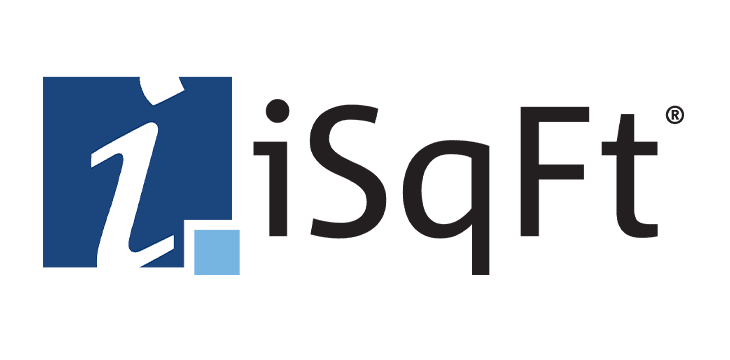 In collaboration with ConsensusDocs, iSqFt has launched a new online solution designed to make the prequalification process for contractors and subcontractors seeking new work more efficient. The new system, which will also help manage information for prequalified companies, incorporates the ConsensusDocs 721 Subcontractor Prequalification Statement.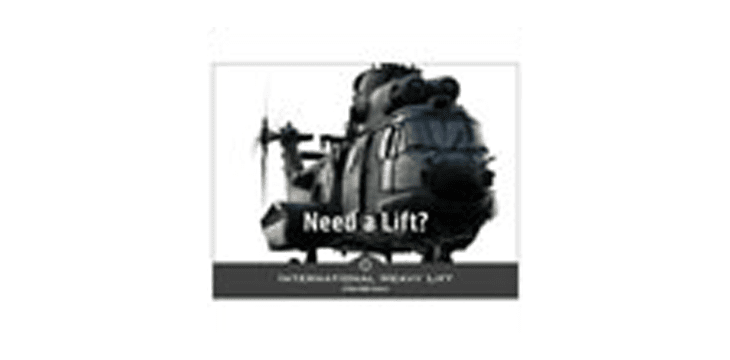 International Heavy Lift is a resource for all commercial, governmental and military enterprises contracting for heavy-lift and other specialized aerial services provided by the helicopter industry. Whether you are an aerial services provider, manufacturer, or contractor, International Heavy Lift is the place to start - to make connections, build relationships and prosper in the global economy.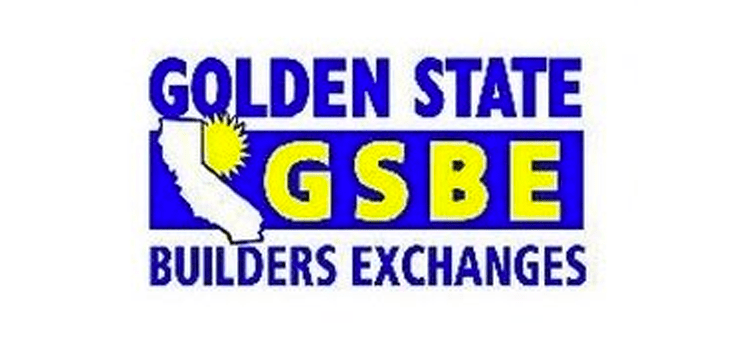 Golden State Builders Exchanges
GSBE was formed by the Builders Exchanges in California to better serve their over 10,000 member firms and the many design professionals, public agencies, and consumers that are involved in construction activities. GSBE and its 20 member Builders Exchanges represent more construction-related companies than any other industry organization in California. With memberships comprised of union and open-shop general building and engineering contractors, all classifications of specialty subcontractors, material manufacturers and suppliers, and building-related professionals and associates, the Builders Exchange members of GSBE provide a truly balanced and representative industry viewpoint on the full range of issues impacting construction.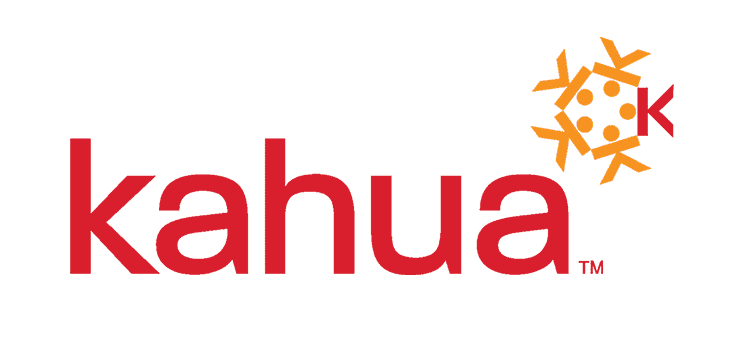 Kahua Subcontractor Project Management is a powerful, easy-to-use solution tailored to the specific needs of subcontractors in today's fast paced, complex environment. It helps subcontractors connect field to office, organize and manage all project documents and costs.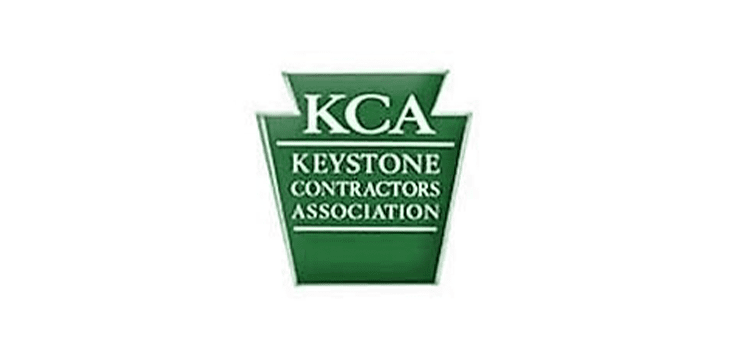 Keystone Contractors Association (KCA)
The Keystone Contractors Association represents the leading construction companies in Pennsylvania and KCA builds a reputable name by focusing on education & training, safety, community service, career development, and government relations.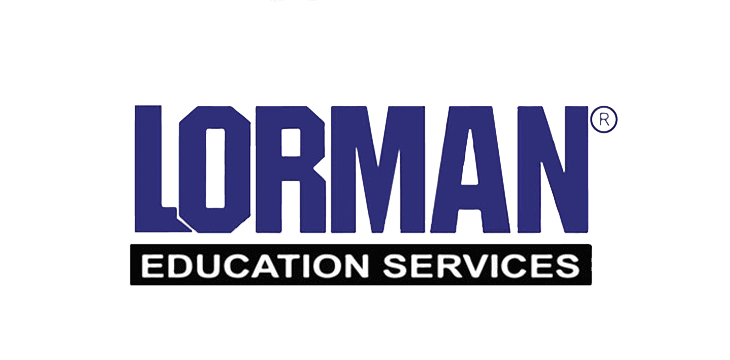 Lorman Education Services (LES)
Lorman Education Services has provided concise, accurate and timely information that impacts your business and clients. LES has educated more than 1.4 million professionals over its 27 year history. LES accommodates your needs by offering live seminars, webinars and OnDemand products on regulations, laws and business changes.

Office Depot and OfficeMax are now ONE company! ConsensusDocs Subscribers can save up to 80% on over 93,000 products. Great for your printing, cleaning and all of your office supply needs. Shop online or in any Office Depot or OfficeMax store. Enjoy FREE next-day delivery on online orders over $50! Click here to shop online or print off a FREE Store Purchasing Card.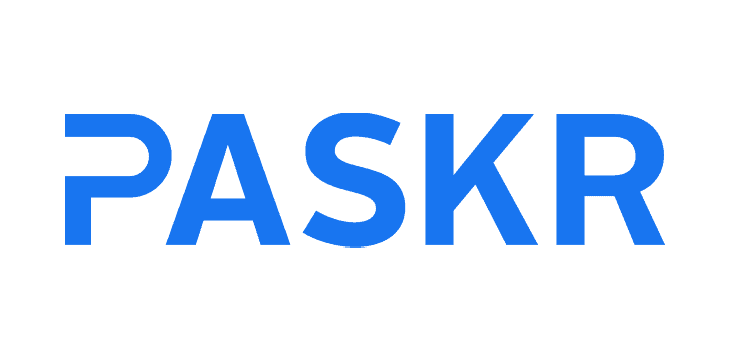 ConsensusDocs subscribers can access several documents from within the Paskr Project Management Suite including: ConsensusDocs 205, 280, 292, 450, 460, 703 and 751. ConsensusDocs and Paskr will continue to work together to incorporate the complete library of 100+ ConsensusDocs contract documents within the Paskr software. Simply provide Paskr with a copy of your ConsensusDocs receipt to unlock the ConsensusDocs documents you purchased for use within the Paskr program.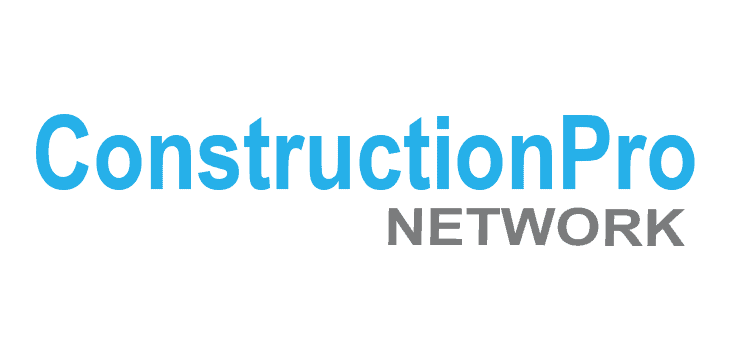 WPL Publishing provides educational resources that promote the effective implementation of standards and best practices in areas of scheduling, project controls, information technology, claims management and construction law.